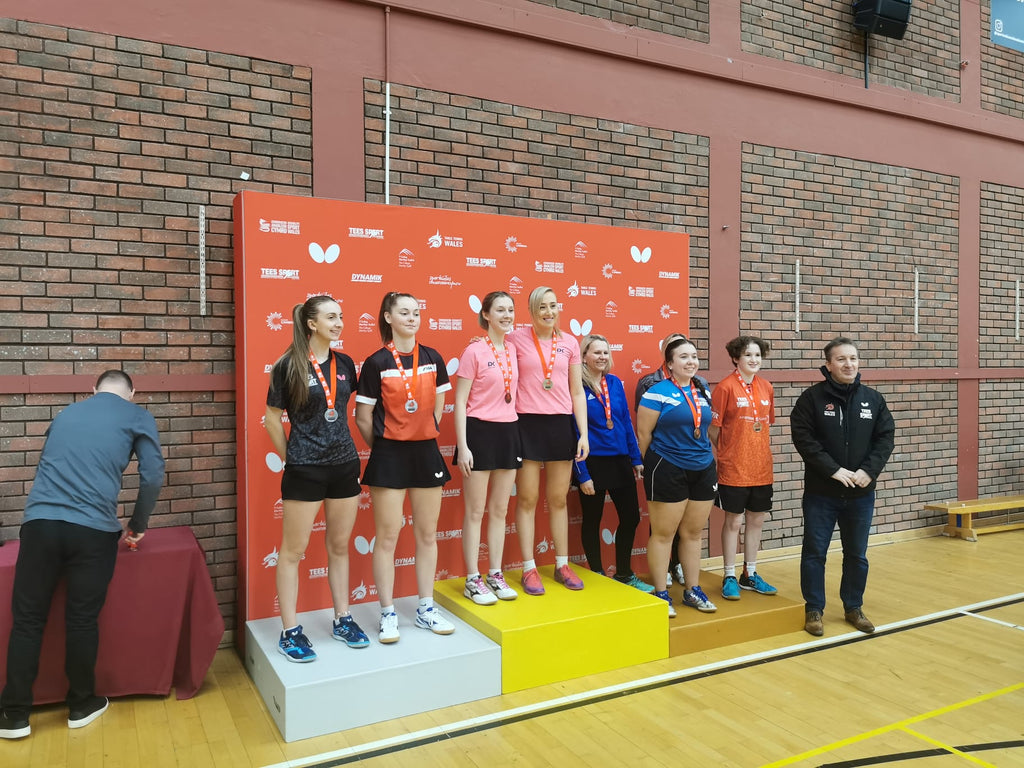 March 08, 2023
Charlotte struck Gold in the Womans doubles alongside Chloe Thomas Wu Zhang and another Gold in Mixed Doubles partnered with Callum Evans. It wasn't to be this year for Charlotte in the Womans Singles as she lost out to an in form Anna Hursey 4 - 1 in the Final.
After a recent Gold Medal at The World Veterans Championship in Oman, Mike Marsden carried on his run of form securing the Gold Medal in The O40s Singles as well as a Bronze Medal in the Men's Singles losing out to the eventual winner Callum Evans 4-2 in the Semis. Mike also grabbed the Silver in the Mixed Doubles partnered with Chloe, losing out to Charlotte and Callum.
January 31, 2023
Darius Knight was never seriously troubled as he secured first place, though he did drop the odd game, and trailed a fast-starting Shaquille Webb-Dixon in the final before coming back to win 3-1 (2-11, 11-4, 11-9, 11-8).
One more time Congratulations Darius Knight !!!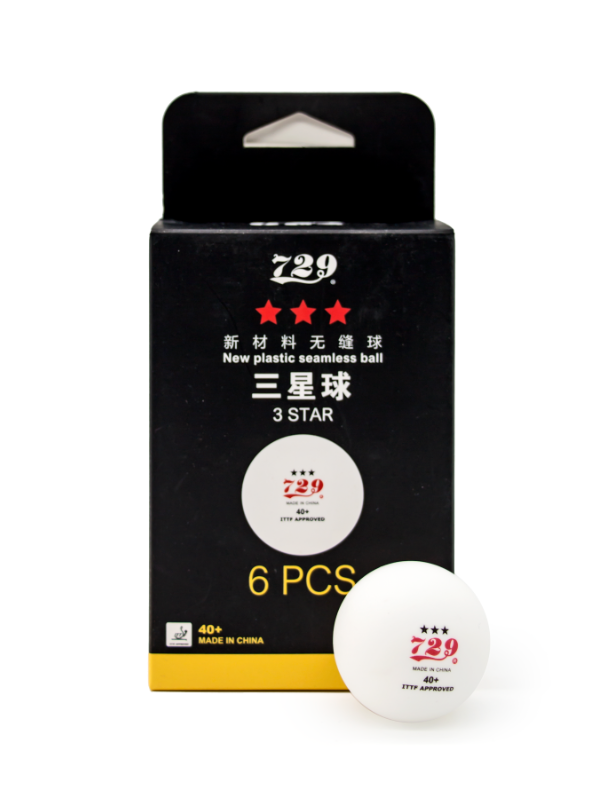 November 02, 2019
NOW AVAILABLE FROM DK SPORTS GOODS !!!
The Friendship 729 40+ 3 Star ITTF Approved  table tennis ball without seam. Friendship 729 offers one of the highest quality seamless balls specially selected for quality everytime. It is round, hard and thanks to the new materials used is very durable and easy to play with.
40+ 3 Star ITTF approved competition table tennis ball without seam.

6-pack white.

Hard, round and very durable.

Official sponsored ball used on all ITTF Para Table Tennis International Tournaments since 2019.

High quality control to ensure consistency and quality everytime.

DK Sports Goods Ltd is the official UK distributor for these balls.